Fractional Creative and Communications Leadership for Arts and Non-Profits
To the sane and passionate; the purposeful teams and unprecedented artists,
You want to build a better world (us too.) So where do social media strategies and engagement schemes fit in this "better world" when we see how much harm can be done? As a forward-thinking small to medium sized non-profit, art program or social enterprise, you're skeptical of traditional "CMO" or "marketing consulting" services but you know you need something…

You need:

—strategic leadership willing to dive deep into your vision and mission, without the financial commitment of a full-time executive staff member.

—hard-working, progressive creativity that measures up to your own positive impact goals

—thoughtful expertise to discern progressive engagement and content strategies that don't undermine the future you're building.

How will you do your paradigm-shifting work without paradigm-shifting, creative and communication strategies?

First, we listen to each other. We'll work with you to learn your field, impact goals, vision and mission. Together, we'll design a program and strategy to get the most out of your budget. Then, we implement and iterate.

The best part? Instead of one employee, you end up with a hard-working, high-achieving network alongside you.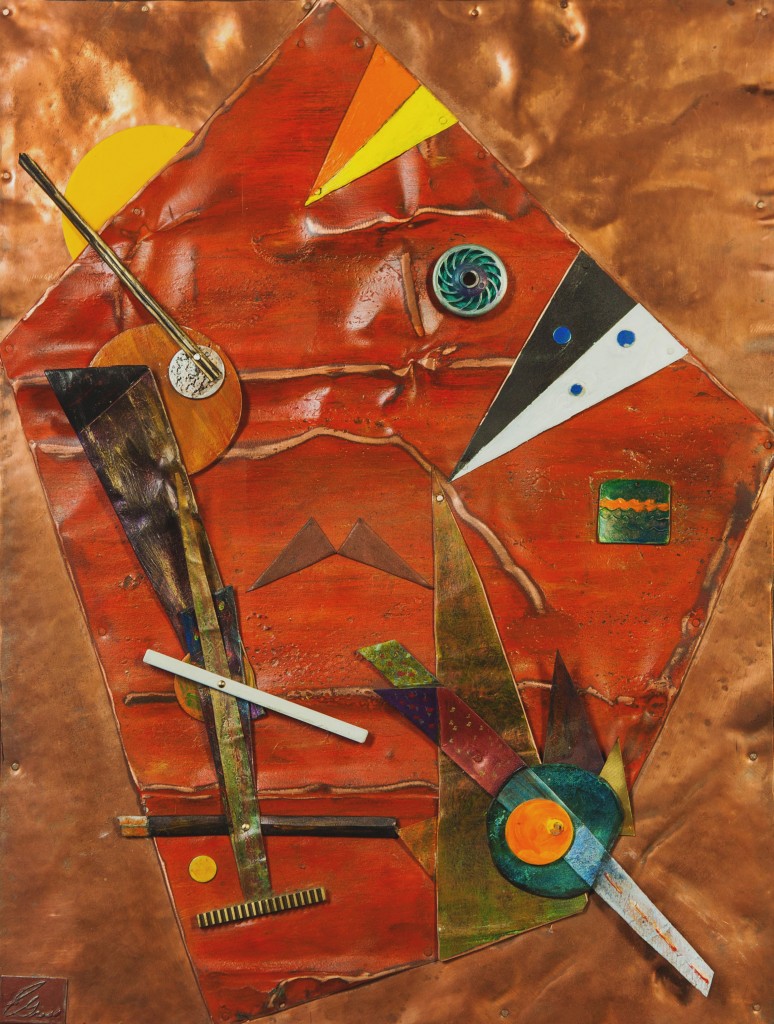 Modern Teams, Modern Services
An embedded part-time leader is the best way to ensure that your communications and virtual presence represents you fully, honestly, and creatively. The skills and talent we offer are many, but our real value is based on the simple things: quality communication, timeliness, and day-to-day leadership
Fine copy-writing, organizational narratives, short or long-form articles, content and more.
Live event production—webinars, exhibitions, gallery openings—planning, resource optimization and timeline management.
Full-service website direction, renewal, management and development.
Online visual/brand identity, asset design, and content creation management including graphics, audio, video, podcasts and more.
Start the conversation today.
Let's see how our fractional leadership might be the secret to keep your team evolving.
(Ready to meet or prefer a live chat? Book an appointment here.)
keep evolving – keep evolving - keep evolving – keep evolving - keep evolving – keep evolving - keep evolving – keep evolving - keep evolving – keep evolving - keep evolving – keep evolving - keep evolving – keep evolving - keep evolving – keep evolving - keep evolving – keep evolving - keep evolving – keep evolving - keep evolving – keep evolving -
world impact – world impact - world impact – world impact - world impact – world impact - world impact – world impact - world impact – world impact - world impact – world impact - world impact – world impact - world impact – world impact - world impact – world impact - world impact – world impact - world impact – world impact -